Home of The Best Online Scratch Cards
Prime Scratch Cards was launched in 2005 making it the first site to be fully dedicated to online scratch cards; also known as lottery scratch off tickets. With dozens of unique online scratch card games from much-loved developers such as Pragmatic Play and IGT, Prime Scratch Cards is well-regarded and the best place to go to score instant scratch card wins of up to €50,000. Compatible with both mobile and desktop devices, Prime Scratch Cards makes it easy to play wherever you are.
Diverse Selection of Online Scratch Card Games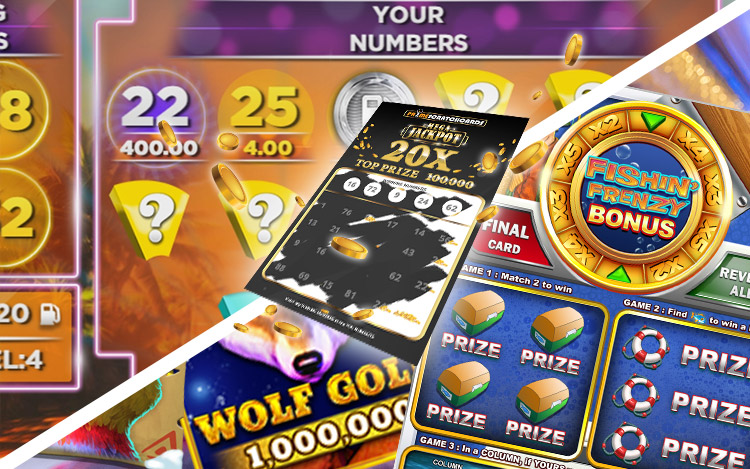 Some people may call scratch cards 'scratch-off games' or a combination of the two; either way, the aim of the game is to find certain combinations of symbols or a single winning symbol.
A traditional scratch card is a physical card bought from a store. Modern scratch cards are online scratch cards that take the traditional format and make it digital giving you more choice of games to play and quicker withdrawal of winnings. Classic scratch cards follow the traditional format, while modern scratch cards will add new features, graphics, and themes.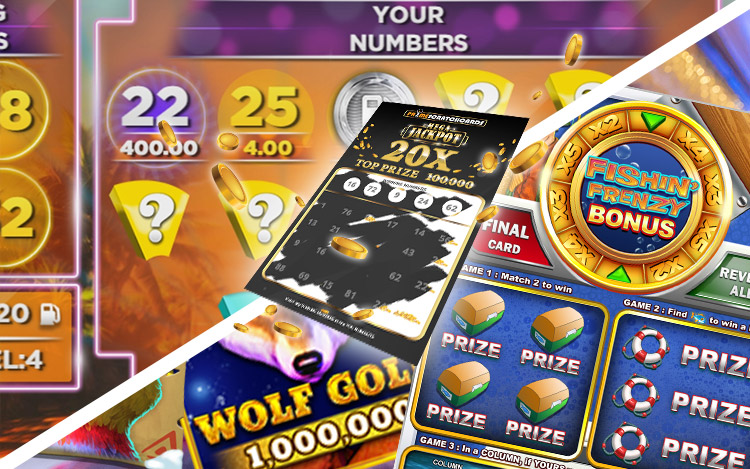 How To Play Online Scratch Cards - Basic Mechanics
The base mechanics for scratch cards online are a 3x3 grid in which players have to find a certain amount of matching symbols or a single instant-win symbol. However, over the years modern online scratch card games have played with this format and there are now a variety of different forms and features that make gameplay more exciting.
All scratch cards will follow the basic mechanic that matching symbols will win prizes, but some have added factors like bonus reels (such as with Fishin Frenzy Scratch), or multiple rounds with different requirements (such as in King Kong Cash Scratch). Some games may even add bonus rounds for bigger wins and greater fun.
Best Scratch Card Games at Prime Scratch Cards
As with any type of game from slots, to poker, to scratch card games online, there will always be a few popular titles that stand out from the crowd. The examples listed below are some top fan favorites found on Prime Scratch Cards that players return to time and time again for their unique theming and play features.
Wheel of Fortune on the Road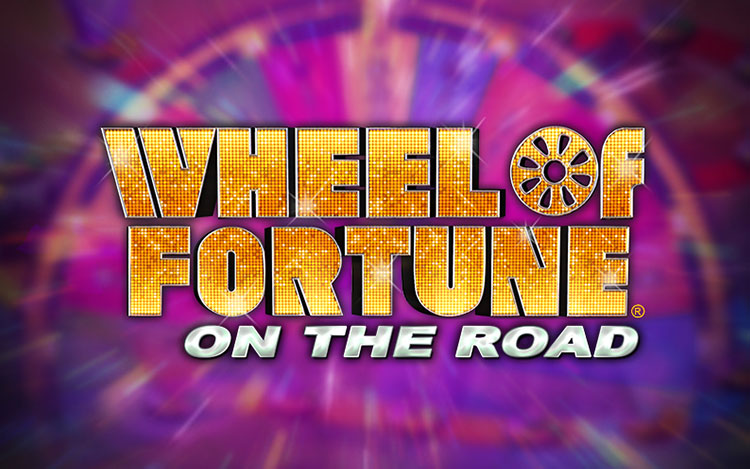 When you're looking to play scratch cards you may not look at this title and think that is what you're getting, however, the game follows the familiar mechanic of matching symbols for instant prizes. With multipliers thrown into the mix for bigger wins, Wheel of Fortune on the Road perfectly combines the popular wheel-style genre and the modern scratch card for tons of fun!
Fishin' Frenzy Scratch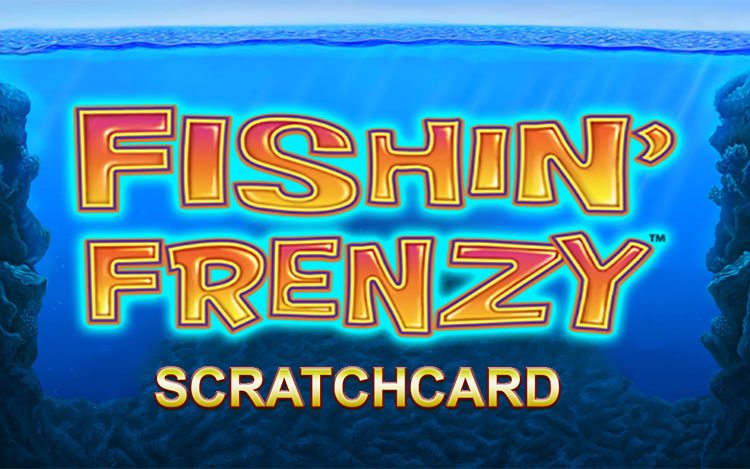 As the name might suggest, Fishin' Frenzy adds a lot of exciting craziness into playing scratch cards online with its 'Reel of Fortune' adding cash multipliers, making it a high-winning scratch card. There is also the aptly named 'Catch of the Day' bonus feature in which if all 16 windows get filled with fish, players have the Catch of the Day 'BIG MONEY' multiplier added to their gameplay.
King Kong Cash Scratch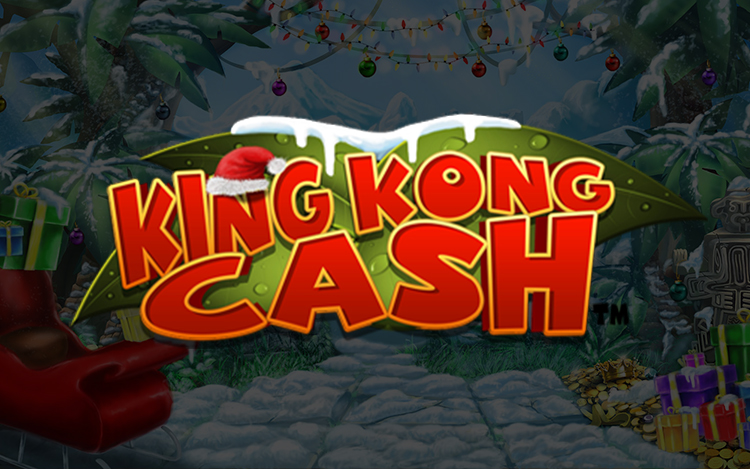 King Kong Cash Scratch is a relatively new scratch card by Blueprint Gaming. The game takes its inspiration from the classic movie and unlike some of the entries on this list follows much more closely to the classic scratch card format with 3 game panels. During game 3, however, things can ramp up fast as players may have the chance to enter the 'Trail Feature' which ultimately triggers the 'Big Monkey Bonus'.
Wolf Gold Scratch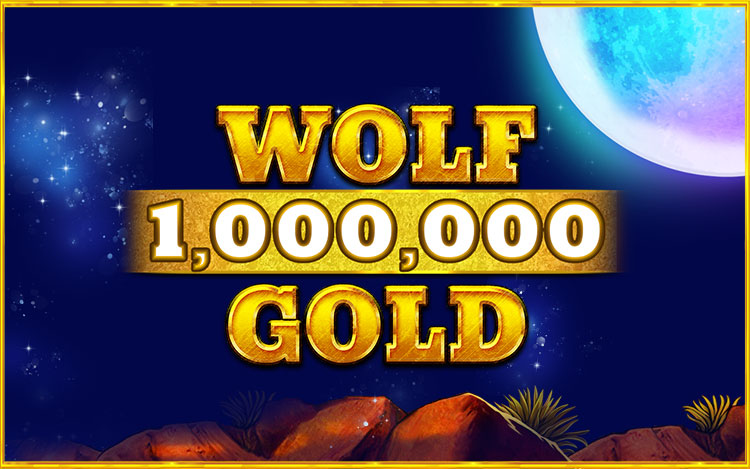 Wolf Gold Scratch is one of the games that offer big wins. The scratch card rendition of the popular video slot of the same name, Wolf Gold Scratch has an insane jackpot of €1,000,000. What sets this game apart is that Wolf gold Scratch doesn't have any extra gimmicks or features and instead operates as a digital version of a traditional scratch card...albeit one with some seriously great prizes to be won!
Scratch Card Game Features
It's not only the wealth of choice that playing scratch cards online gives you that's so great, but also the variety of unique and new-to-the-market features found in many of the most popular titles. These features keep gameplay exciting and often, through multipliers and bonus games, give the chance for bigger wins!
Extra Game Screens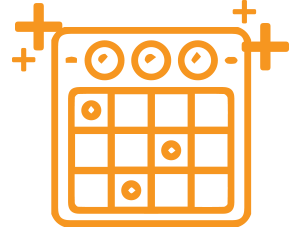 Some games have additional rows or levels where you can get additional wins, these scratch card games are referred to as having 'extra game screens'. The number of extra rows and boxes can sometimes reach a dozen and the aim of the game is not just to collect matching symbols, but, like a bingo card, will reward the player for achieving combinations in a vertical, horizontal, or diagonal line.
Special Symbols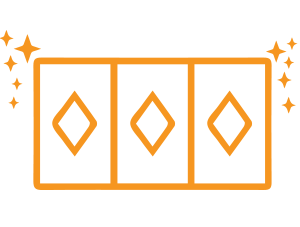 Like traditional scratch cards and even popular video slots, some games use special symbols like wilds, and bonus symbols which may cause a player to win instantly without requiring a certain amount of symbols. Certain 'winning' symbols may have a specific cash prize attached to them or may trigger a win no matter where they appear within the game grid.
Bonus Rounds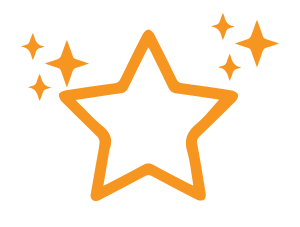 Also like online video slots, some scratch card games have bonus mini-game rounds in 'pick-me', or 'wheel of fortune' style. There are various different types of bonus rounds and new scratch cards are constantly coming up with fresh ideas. Pick and Win for example allows players to select pictures for the chance of winning a prize while 'wheel of fortune' bonuses give credits or multipliers. Lastly, a player might win free cards, allowing them to keep playing.
Available Promotions and Bonuses at Prime Scratch Cards
There are three main bonuses that players at Prime Scratch Cards can benefit from. Firstly, newly depositing players will receive 20 free cards/games by using the code '20FREE' when making their first deposit. This means that players can get straight into the fun and figure out their favourite cards to play, risk-free. There is a 50x wagering requirement and a free-game limit of £100 to consider with the promotion, however.
The welcome bonus gives new players 100% bonus on their first deposit up to the value of €200 and is instantly triggered when players deposit €10 or more. This gives new players more bang for their buck, allowing enough game time for players to truly get the feel for playing scratch cards online. This bonus has a 35x playthrough requirement.
Some games will give players free cards, known as a 'Free Games Bonus'. The cards earned in this way must be used within 24 hours of receipt.
Always Up To Date with New Scratch Card Games
One thing's for sure, if you love playing scratch cards online then you're going to want to keep your eyes peeled at Prime Scratch Cards. Why? Because we're the number one place to find out about and play the latest, greatest, and most exciting innovations in online scratch cards! Here at Prime Scratch Cards we always aim to keep up to date and have their fingers firmly on the pulse of the newest scratch card games.
Online Scratch Cards FAQs
How long have online scratch cards been around?

Online scratch cards have been around since the early internet era. In terms of the great scratch cards we know and love today, 2005 was a real turning point, as it was the year when Prime Scratch Cards was founded.

How do they make scratch cards?

Online scratch cards are made in a similar way to any other online casino-style game. Developers work to balance exciting themes with complimentary gameplay and innovative new rules to make for an exciting gaming experience for the player.

How do online scratch cards work?

Online scratch cards can work in various ways depending on the specific rules for each title. However, the general rule of thumb with scratch cards is that you are looking to reveal matching or special symbols in order to win or trigger bonus games.

What are the odds of winning?

To ensure fairness, as with all wagering games, percentages regarding payouts are closely monitored. Odds can vary between titles, which is why it's good to read the game information for information regarding the 'RTP' (Return To Player).

How old do you have to be to buy scratch cards?

To play online scratch cards players need to be 18 years old or over.

Do online scratch cards have demo play?

Yes, though it depends on the title as some smaller or more niche developers may not offer a free-to-play model. Most of the bigger titles however such as Wolf Gold Scratch offer a 'free' mode to allow you to decide if the game is right for you.

Do Online scratch cards expire?

Yes, however, unlike traditional scratch cards which have a life of about 6-months, the length of time an online scratch card remains valid for, varies. For example, scratch cards won as a free bonus usually only have a 24-hour window of validity.

Are online scratch cards available on mobile?

Yes! Prime Scratch Cards is well-loved and regarded for its excellent mobile app which allows you to keep winning no matter where you are.

How long do I have until I can claim my prize?

When playing on Prime Scratch Cards your winnings will be credited to your account and can be withdrawn at a later date so long as all playthrough requirements have been achieved. For accurate details on withdrawal times and requirements, you should always make sure to read the winnings/withdrawal policy of the site in question.